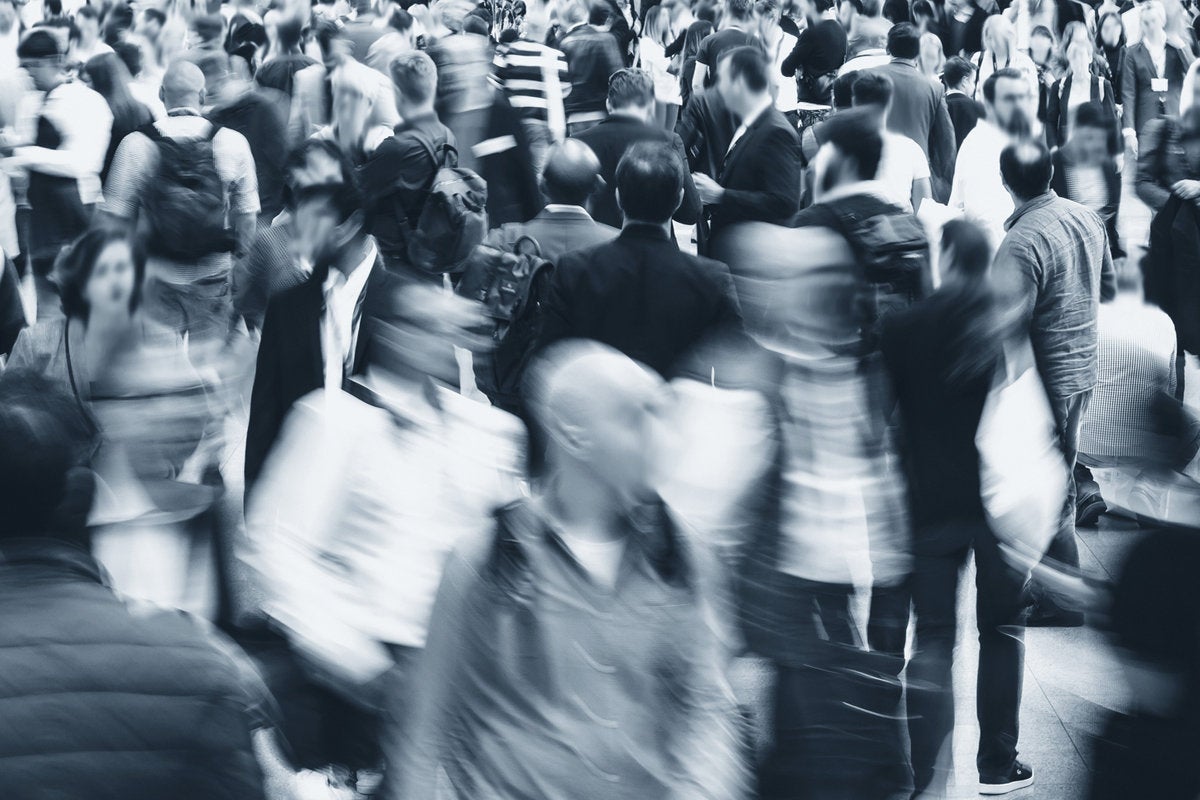 Gathering in convention halls and shaking hands may have become a thing of the past (at least for the time being), but virtual conferences are starting to pick up the slack. While networking virtually may not be the same as making an in-person connection, virtual events have a great deal to offer in terms of flexibility, often allowing participants to replay sessions for a period after the event and ask questions live in chat during the session.
Here's a list of upcoming virtual events to help you stay in the loop.
A searchable and sortable spreadsheet of the top tech conferences CIO Staff CIO Staff
Scheduled conferences
October 2020   
API:World Virtual, Oct. 27-29
ODSC West Virtual Conference, San Francisco, Calif.: Oct. 27-30   
HMG Live! San Diego Technology Executive Virtual Summit, Calif.: Oct. 27  
November 2020   
Forrester Technology & Innovation Global, Chicago, Ill.: Nov. 4-6  
CSO50*, Nov. 17-19 
AWS re:Invent, Nov. 30-Dec. 18
December 2020   
HMG Live! New York Global Innovation Summit, Dec. 3, 2020
IDC FutureScape: European Predictions for 2021**, Dec. 10
The Multicloud Advantage: Digital Innovation, Agility and Resilience*, Dec. 8-10
HMG Live! Financial Services CIO Executive Leadership Summit, Dec. 10  
* This event is presented by IDG Communications, the parent company of CIO.com 
** This event is presented by IDC, a sister company of IDG Communications
Copyright © 2020 IDG Communications, Inc.